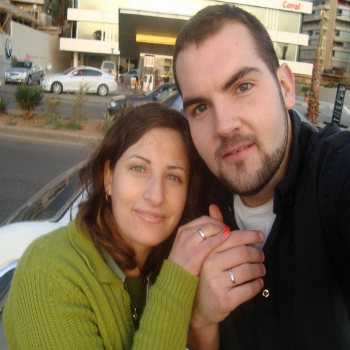 Lebanon Ministry Directors Jimmy was born and brought up in Oklahoma, USA, in a nominally Christian home and became what he calls a 'cultural' Christian. As he approached his late teens, Jimmy felt hopeless and was headed down a dangerous path. Through the faithful witness of friends, at the age of 19 he surrendered his life to the Lord. Samira was born to a Druze family in Lebanon. Her family was often visited by a Dutch missionary who told them Bible stories which they enjoyed hearing. At the age of 13, Samira was invited to attend a local church service primarily comprised of believers in Christ from former Druze backgrounds. Samira continued to attend their services for several years until she came to put her personal faith in Christ at the age of 15. Samira and Jimmy met in 2009 while sharing the gospel with students in Lebanon, and were married a year later. They now have two boys.
Why Ministry in Lebanon? Strategic Regional Center: Throughout the middle East and North Africa (MENA) there is considerable need for discipleship and biblical training. Since independence Lebanon has been marked by periods of political turmoil. Lebanon is a strategic regional center where sectarianism historically has been a key element of Lebanese political, social, and religious life. Lebanese political and religious diversity is startling: Muslim 59.7% (Shia, Sunni, Druze, Isma'ilite, Alawite or Nusayri), Christian 39% (Maronite Catholic, Greek Orthodox, Melkite Catholic, Armenian Orthodox, Syrian Catholic, Armenian Catholic, Syrian Orthodox, Roman Catholic, Chaldean, Assyrian, Coptic, Protestant), other 1.3% (CIA World Factbook, 2014).
Ministry Programs: The FoH Lebanon Ministry's focus is on sharing the gospel through street evangelism, literature distribution, and discipleship. In addition, the ministry spends time ministering to Tanzanian UN military troops on the Lebanese/Israeli border who are on one year tours of duty (most of these men are from Catholic and Muslim backgrounds). There is also ministry focus on sharing the good-news amongst Druze and Muslim women. Women's outreach activities involve weekly outreach, discipleship, and hosting several women's study groups. FoH Lebanon has ongoing efforts assisting with the Syrian Refugee Crisis. Below is a video clip from the 2014 relief work.
Syrian Refugee ReliefSamira's Testimony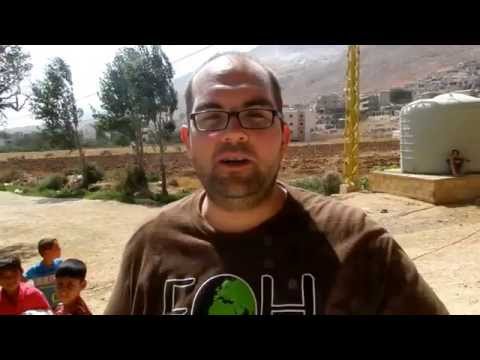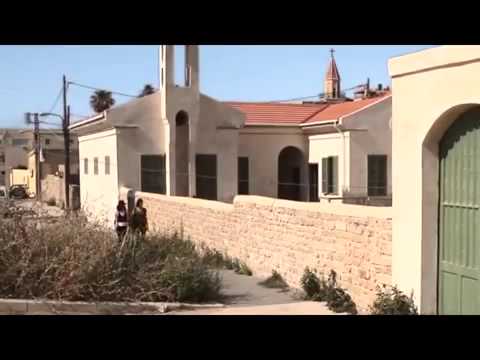 For more info on this program please fill out a contact form along with your comments.