FoH Music presents a platform through which we share the gospel and advocate on behalf of the marginalized throughout the Middle East and Africa. FoH Musicians utilize their unique gifts to spur the Church on, and to encourage believers to make more of an impact for Christ in our world.
FoH Musicians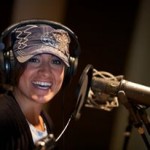 Elva~ Leading others to worship God with a sincere and open heart has become my deepest desire. Visit Elva's artist page here: ELVA. Sample below: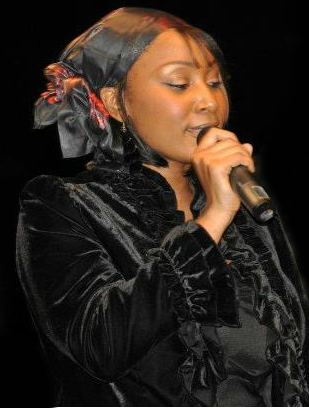 Ntambo~ My mission is advocate for those suffering from glaucoma and other eye ailments. Info @: Eye-See Project.
To purchase FoH Music visit our Shop. For more information on FoH Music programs or to schedule an artist please fill out a contact form
.
We are busy in the harvest-field! Why don't you come join us?