FoH Emergency Relief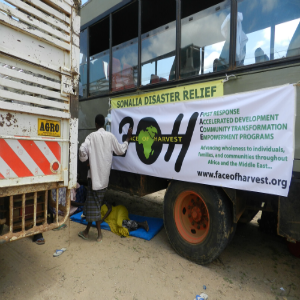 FoH responds to humanitarian crises primarily in the Middle East and Africa. FoH relief efforts provide emergency assistance through a holistic multi-pronged approach of meeting immediate needs such as food, water, medical aid, and in some cases shelter. FACE of HARVEST is also deliberate in addressing the spiritual needs of the people it works with.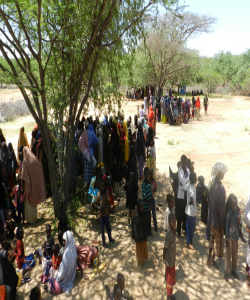 Ongoing Relief Efforts [Somalia Crisis]: Over 12 million people throughout the Horn of Africa (Eastern Africa) have been affected by one of the worst famines in history. Between 2010 and 2012 the death toll due to drought and famine in Somalia has killed more than 260,000 people. This number is still raising due to secondary and tertiary causes.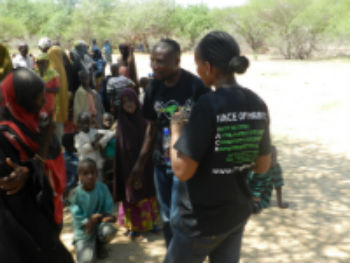 In follow up to our 2011 first response efforts targeting the refugees fleeing from famine and war in Somalia, FoH maintains ongoing projects aimed at rehabilitating the displaced.
For more information on this project please fill out a contact form along with your comments.
We are busy in the harvest-field! Why don't you come join us?